What is a land/home package?
It's where you have the option to purchase a home with land and finance them both on one loan, giving you one monthly payment.
How does it work?
It starts with the customer telling us which area they want to live in and what size home they want.
Next, we work with realtors and other contacts that we have to acquire land that fits you. We then work with lenders to help you get financed.
Finally, after the finance is figured out, we take care of whatever each individual customer's needs are. We get any improvements to the land taken care of and get the home set up and ready for you to move in. (See dealer for additional details)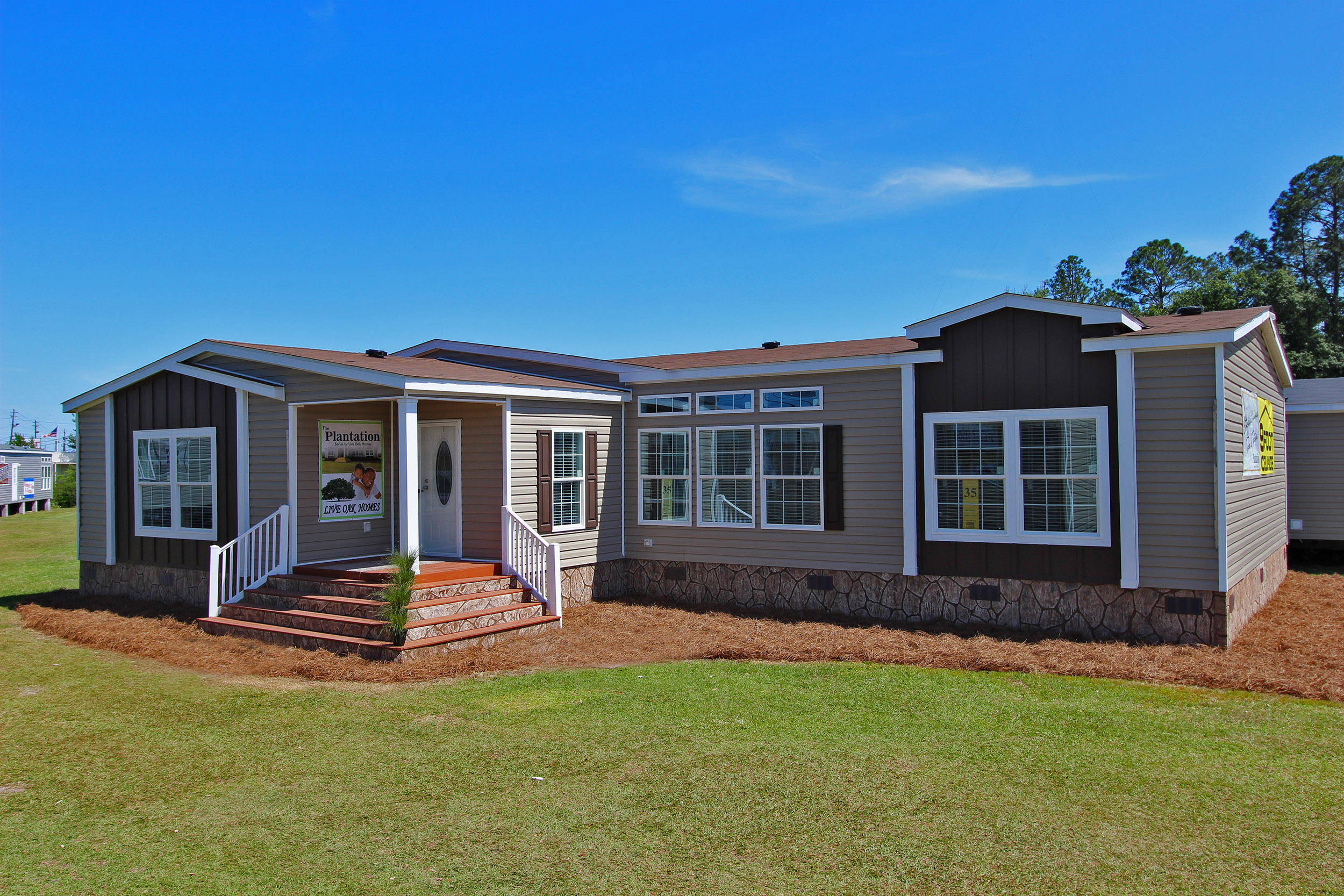 For more information on a land/home package like this sign up below